Grow your Business with MealPal
Why Restaurants Love MealPal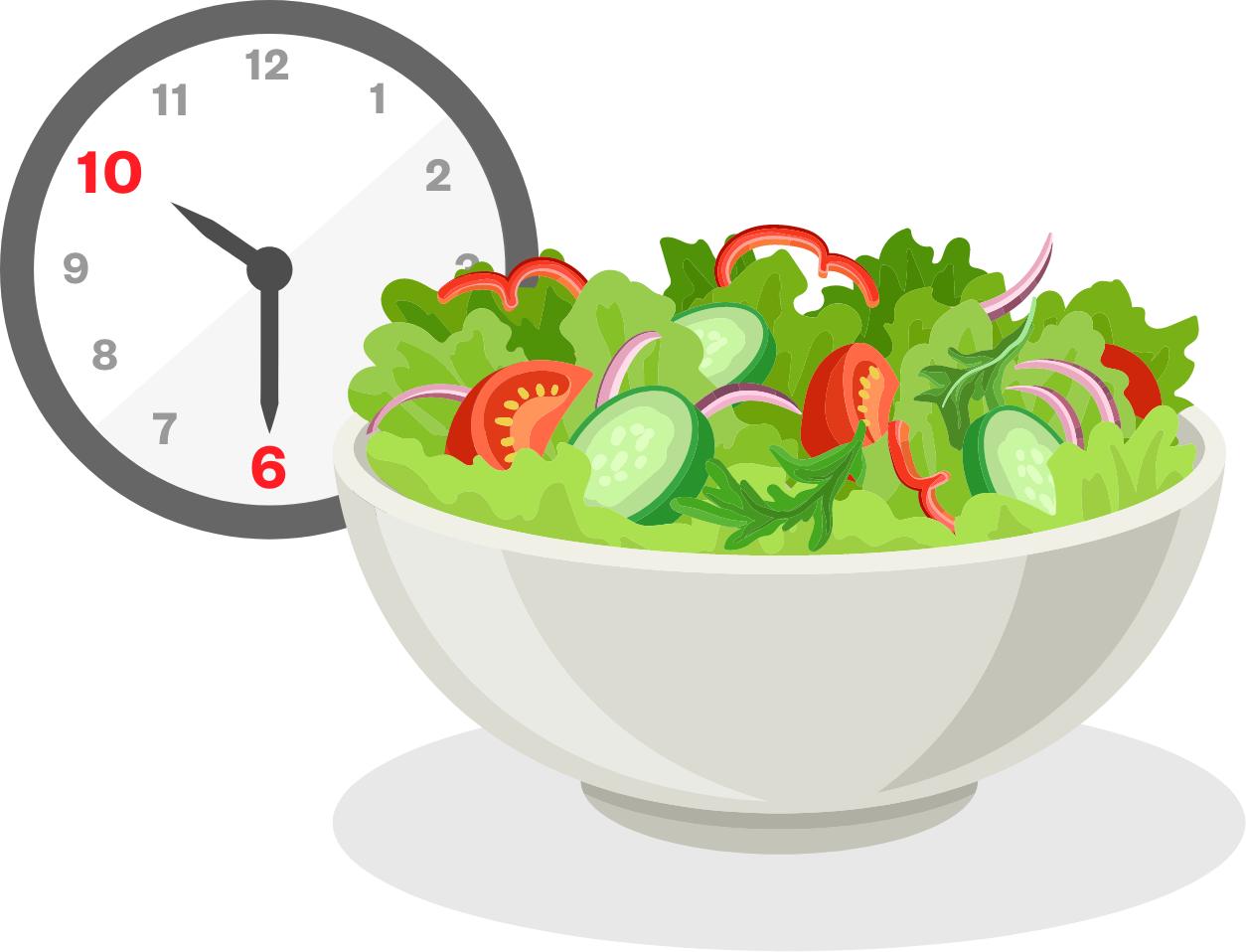 Increase Operational Efficiency
MealPal features one menu item per day (with no customization!), allowing your team to prepare orders 3x as fast.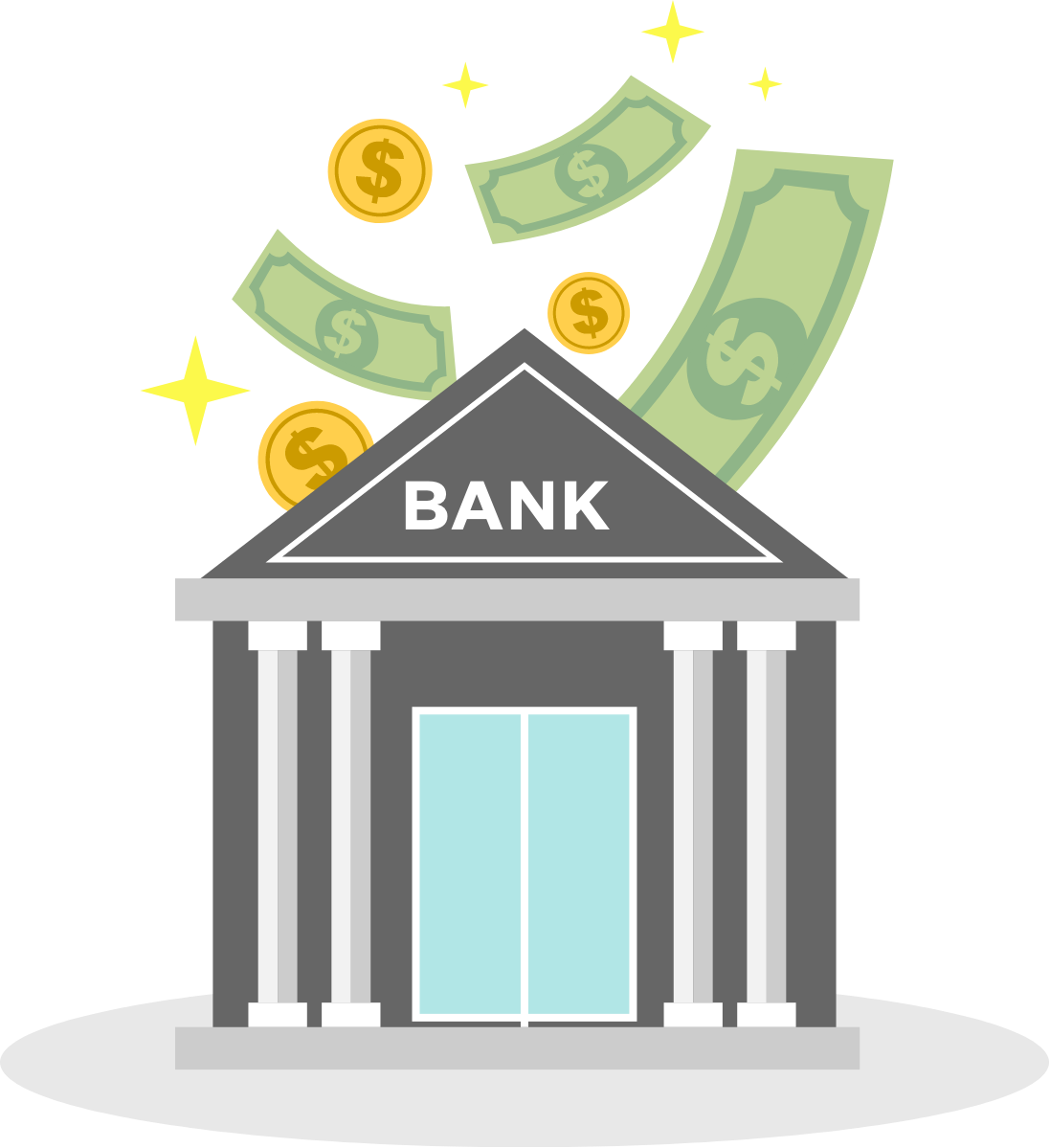 Earn Profitable Revenue
MealPal reduces your labor costs to help you produce your most profitable orders.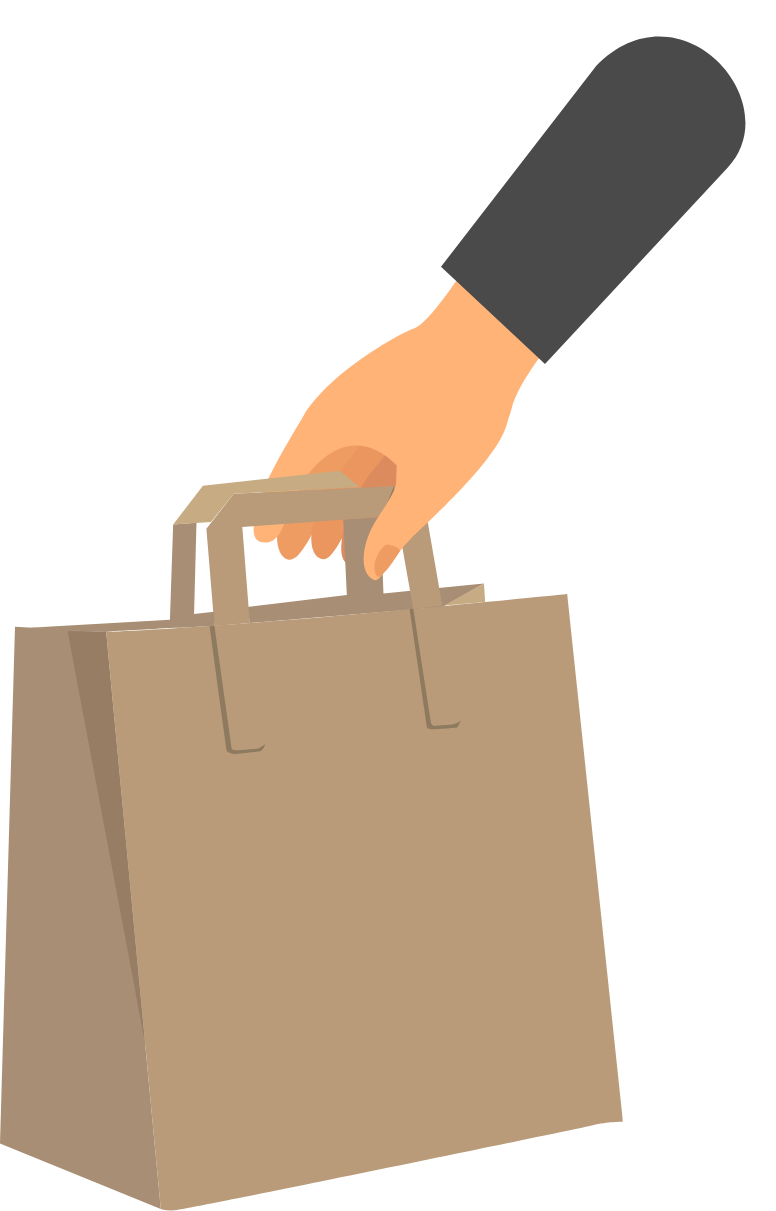 Prepare Pickup Orders
All MealPal orders are picked up in-person by the customer each day. There are no delivery drivers!
MealPal Partners with the Best Restaurants